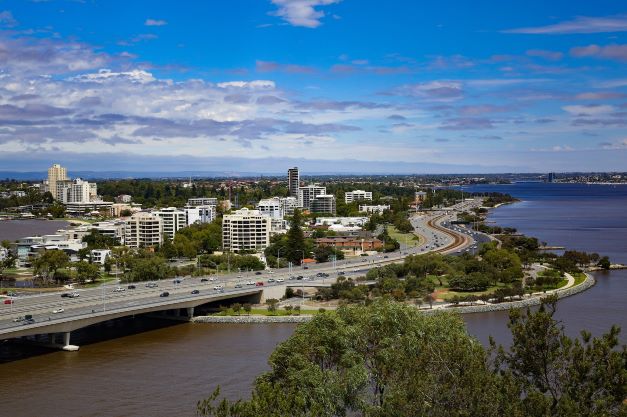 Immunizations for travel outside of the USA
The Student Health Center provides immunizations for students, faculty, staff, and community members who are planning to travel outside of the USA. The Student Health Center only bills the Student College Insurance Plan directly. For all other insurances, we will offer you an insurance ready receipt in your MyChart. The Student Health Center accepts cash, check, credit/debit cards, or charges posted to the student account.
The Student Health Center is a State of Michigan Department of Health designated center for yellow fever vaccine. Yellow fever vaccine availability in the United States is currently limited and the Student Health Center may have it in stock. Travelers may need to schedule appointments well in advance and visit a clinic some distance away. Find the nearest clinic on the Center for Disease Control and Prevention Stamaril Yellow Fever Vaccinations Clinics search.
Kalamazoo College Students
Congratulations on being selected to Study Abroad!
The Student Health Center is very excited to offer our PreTravel Consultation to all students FREE as part of the Study Abroad Orientation. We will work to ensure that you have the most up-to-date, individual, relevant and site specific health information possible.
Students can view their immunization status on their MyChart. Please schedule a visit with the Student Health Center to receive travel vaccines. Most immunizations are not mandatory, but provide valuable protection; therefore, it is highly recommended that students remain up to date in their immunizations prior to departure for study abroad. Note: There are some programs that require proof of immunizations in order to be eligible to participate in the program.
Our goal is to help you stay as healthy as possible while abroad by sharing our vast knowledge and experience in travel health. We have established relationships with programs all over the world, work closely with our own Center for International Programs, and coordinate with the directors of overseas programs to adapt to international requirements and changing health issues.
Other Resources
Centers for Disease Control Travel Info (CDC)
Advice for Safe and Healthy Travel for Students